CHARISM
Our model is Christ Jesus and Him we imitate through a radical option for the poorest of the poor, the destitute, the marginalized and the oppressed, the down - trodden, the suffering, all others in need.
THE SPIRIT
The spirit is that of the love of the Father and the Son and the Holy Spirit - a spirit that binds in an unbreakable union of love, all of us together; one heart, one mind in charity to the destitute and the neglected, giving ourselves, our time or talents as bread that is broken and shared that the poor may be enriched.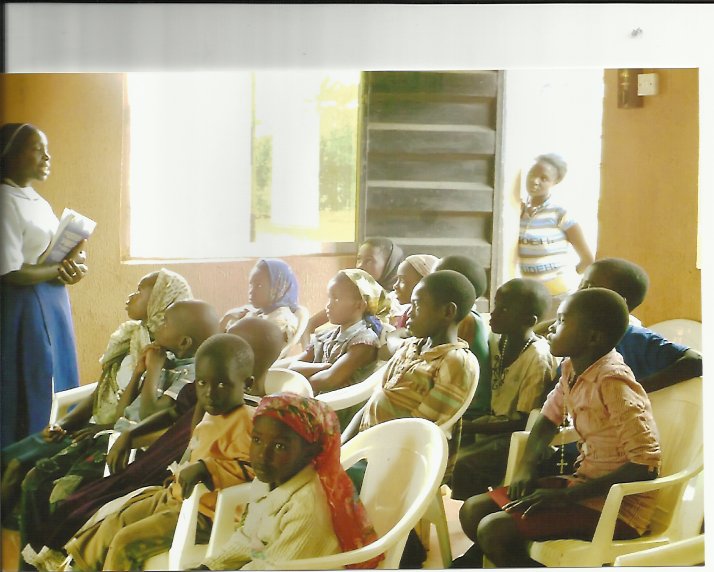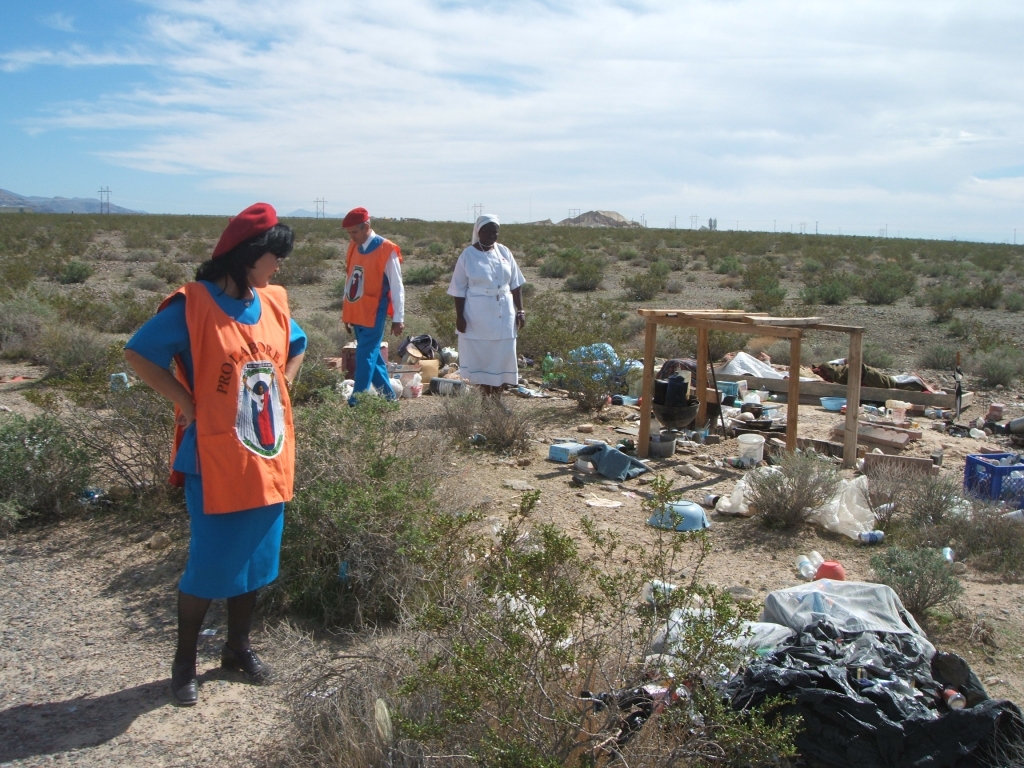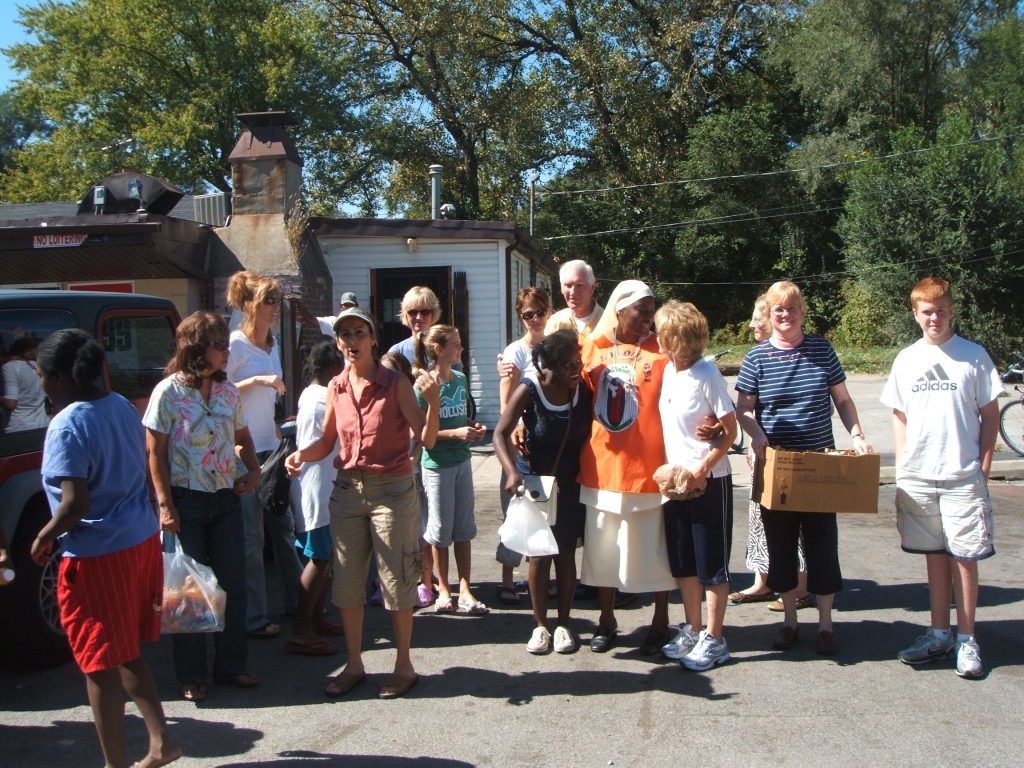 We share our time, talents, energies, prayers, joys, sorrows, gifts, graces, what we have and what 'we do not have' out of deep love for God and sincere love for one another and the poor.
Our spirit is missionary: The mission of Christ. "The spirit of the Lord is upon me. He sent me to bring good news to the poor…" (Lk. 4:18; Is. 61:1). Wherever the poor/destitute are, there we go - the highways and byways, within the city, outside the city, within the boundaries of our nation and beyond, into the slums and down the 'ghettoes'. We are Christ bearers – giving birth to Christ for the poorest of the poor in loving charity. We preach the gospel in action in a spirit of self-sacrificing love for the rejected, underprivileged of society, the suffering poor (corporal and spiritual).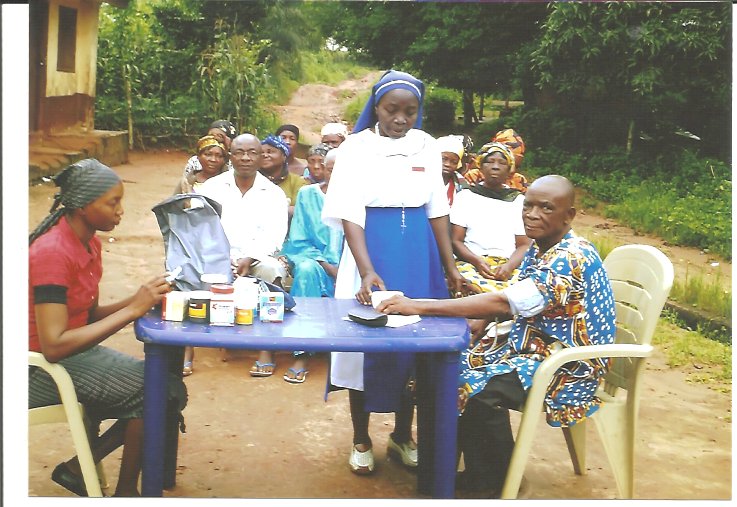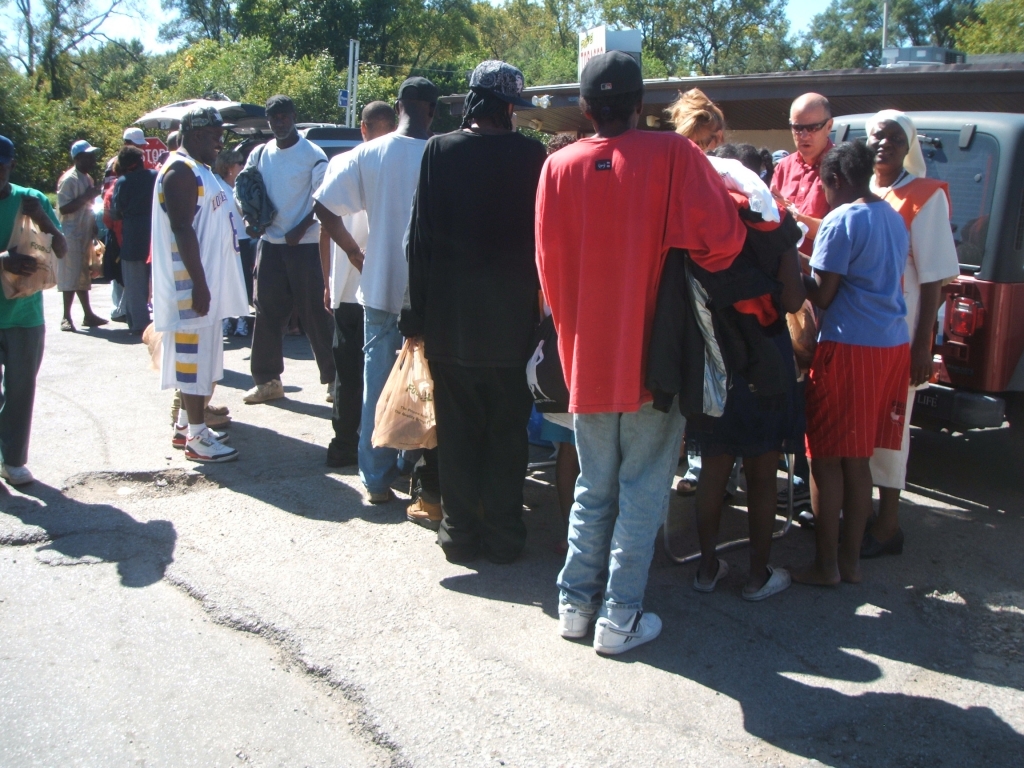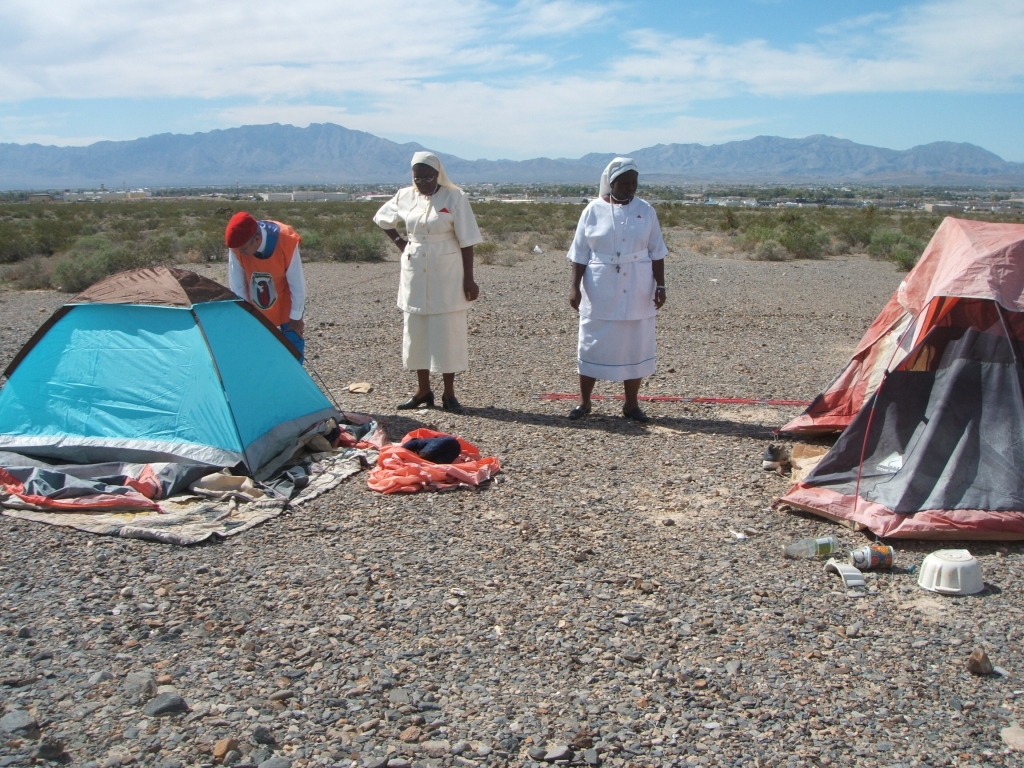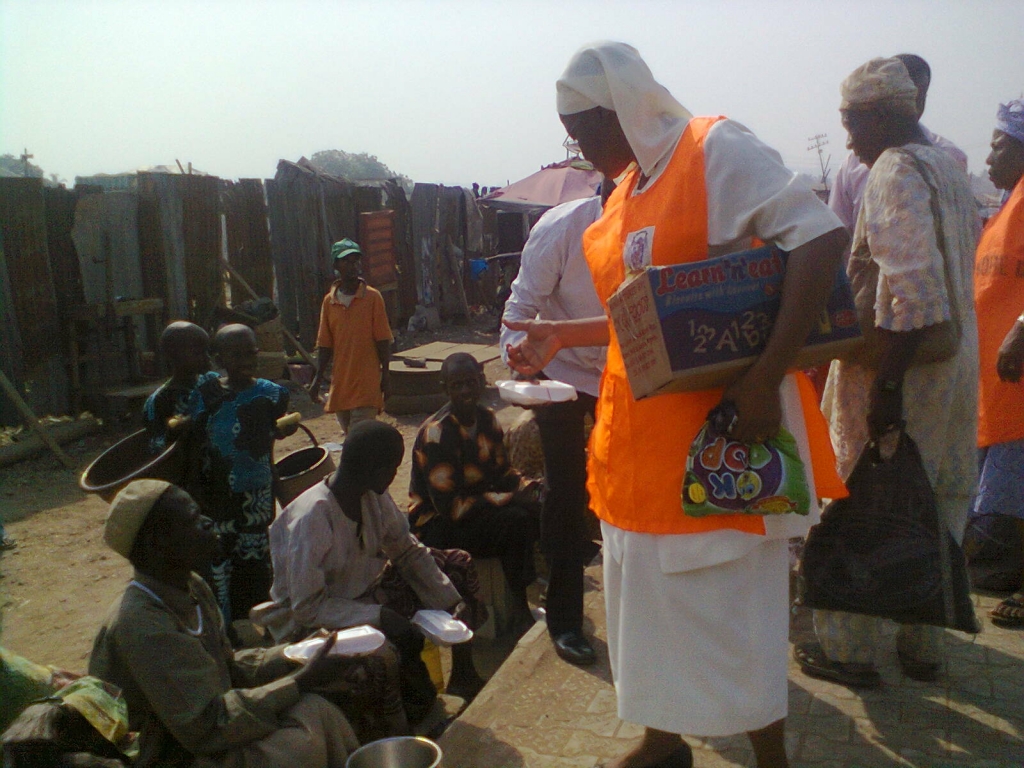 Our spirit is evangelical: Bringing about radical conversion in our lives and in the lives of those with whom we come in contact with in the course of our apostolate and as we worship together with the community of the poor around us.